Dhavala Infotech is the sole authorized distributor of the products of Fellowes, Avanthi and Antiva all over India.

Fellowes Brands provides home, workplace and mobile technology solutions for a world with an ever-changing need for innovation. Fellowes Brands strives to deliver best-in-class quality and performance in records storage solutions, business machines, workspace management products, air purification and mobile technology accessories. With a commitment to bring value to the workplace from the corporate office to the home office, Fellowes Brands introduces new ideas that evolve to meet the needs of an ever-changing world. Fellowes offers a wide spectrum of work solution products ranging from business machines including shredders, binding, desktop accessories, mobile technology accessories, and record storage boxes, laminating and trimming equipment to innovative workspace management products that maximize productivity and performance.

Avanthi Brand provides equipment catering to Application shredding; document shredding, document binding, document laminating, document trimmers, guillotines & currency management systems needs for Modern Offices, Small Office, Home Offices & for personal use.

Antiva brand offers wider range of Documents Shredders, Document Binders, and Document Laminators & Currency Management Systems. We take full responsibility for any errors in our products within its warranty period and assure to replace or repair the product efficiently. We are committed to support and care for our customers wholeheartedly.
Our Products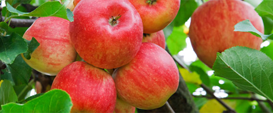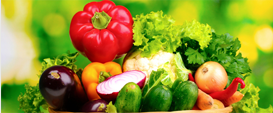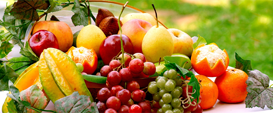 Test Data
Test Data
Test Data
Test Data
Test Data
Test Data