Dhavala Infotech is one of the most distinguished and leading distributors in India. We, at Dhavala Infotech are proving our customers with exceptional services in every aspect of distribution. Since its inception, we have grown significantly with time and delivered our best with utmost efficiency. Our friendly and knowledgeable team is here to help and assist you at any time. With a focus on customer service, we aim to be fast, efficient and courteous while handling all your business requirements. Based in Bangalore, Dhavala Infotech is a high-end distributor of excellent products for your home and offices. We provide our customers, both corporate organizations and individuals, the choice of products in order to help run things smoothly and function effectively.

After sales supplies and service is also provided in case of any defects in the products by our trained efficient and qualified service team. We also offer home deliveries because we understand the fast-paced nature of business. We continually update our products to provide you with only the best quality products and we maintain high stock levels to ensure you can get the supplies you need when you need them. We are the No.1 trusted and authorized global distributors of Fellowes, Avanti and Antiva products.
Our Vision
We strive to serve our customers with excellence in every aspect of interaction.
We provide our customers with the best products and the best deals.
We are transparent in dealings with our vendors and strive to be respected as a model distributor.
We have a wide range of products and also offer home delivery services to our customers.
Our Products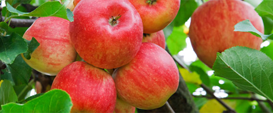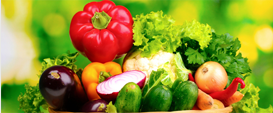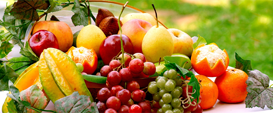 Test Data
Test Data
Test Data
Test Data
Test Data
Test Data